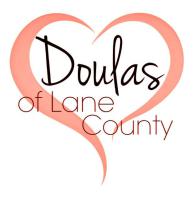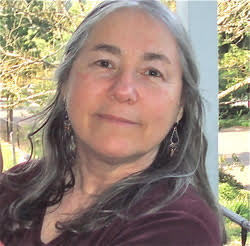 Now that my five home-born children are grown, I work full time as a doula to assist families through pregnancy, birth, lactation and child-rearing.
Certified with DONA and Hypnobabies, I attend births in homes, birth centers and hospitals. I have experience with single and homeless women, teens, twins, same sex couples, adoption, surrogacy, VBAC, waterbirth, and those considered high risk.
I will meet with you throughout your pregnancy to offer stress management techniques and information as you discover your own wisdom and intuition for your birthing time, and I will support you and your choices as if I were an elder in your village who has known and loved you all of your life. My role is to help you create birth intentions that are just right for you and to be there for you continuously as you welcome your baby in as comfortable, safe, peaceful, and joyful a way as possible. If you wish, I will also encapsulate

your placenta.
It is my profound joy and honor to assist families through these great life passages as they create the deep bonds of love that are the birthright of every human being.
Linda Walling,

CD (DONA),

HCHD (Hypnobabies)